TicketsNashville Identity System
Over the past 15 years, the city of Nashville has seen a tremendous amount of excitement and growth and our re-imagined TicketsNashville brand accurately reflects that change. The new and improved TicketsNashville is urban, simple and distinct. This is represented in the form of the new color scheme of gold and navy with red serving as a third accent color. Navy represents the trust that both our current promoters and ticket buyers have in Agile Ticketing Solutions and the current TicketsNashville brand. The gold reflects the tremendous energy radiating from the city's economy. The bright red accent represents the revitalized Nashville spirit and passion. The logo design accomplishes two primary objectives: first we wanted an understated and clear design simple enough to not overwhelm our promoters but bold enough to make it intriguing. The strong geometric ticket shape represents TicketsNashville primary goal; providing ticket buyers the ticket to a uniquely Nashville entertainment experience.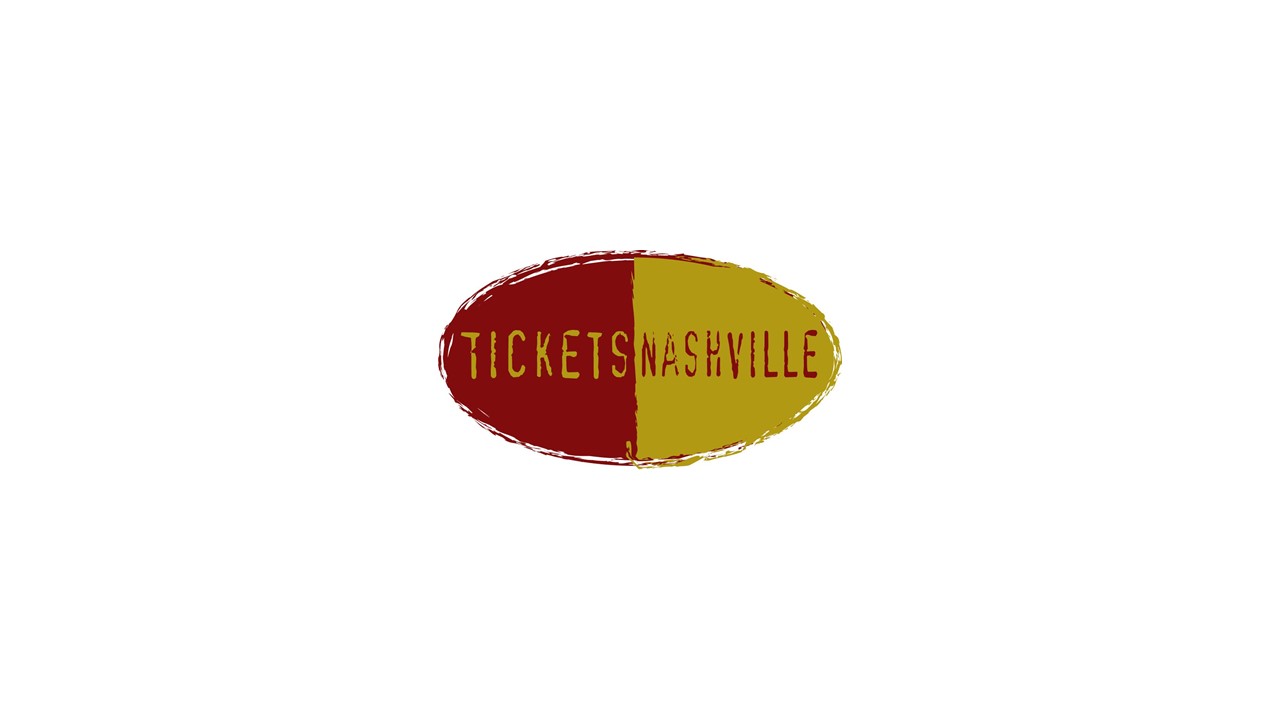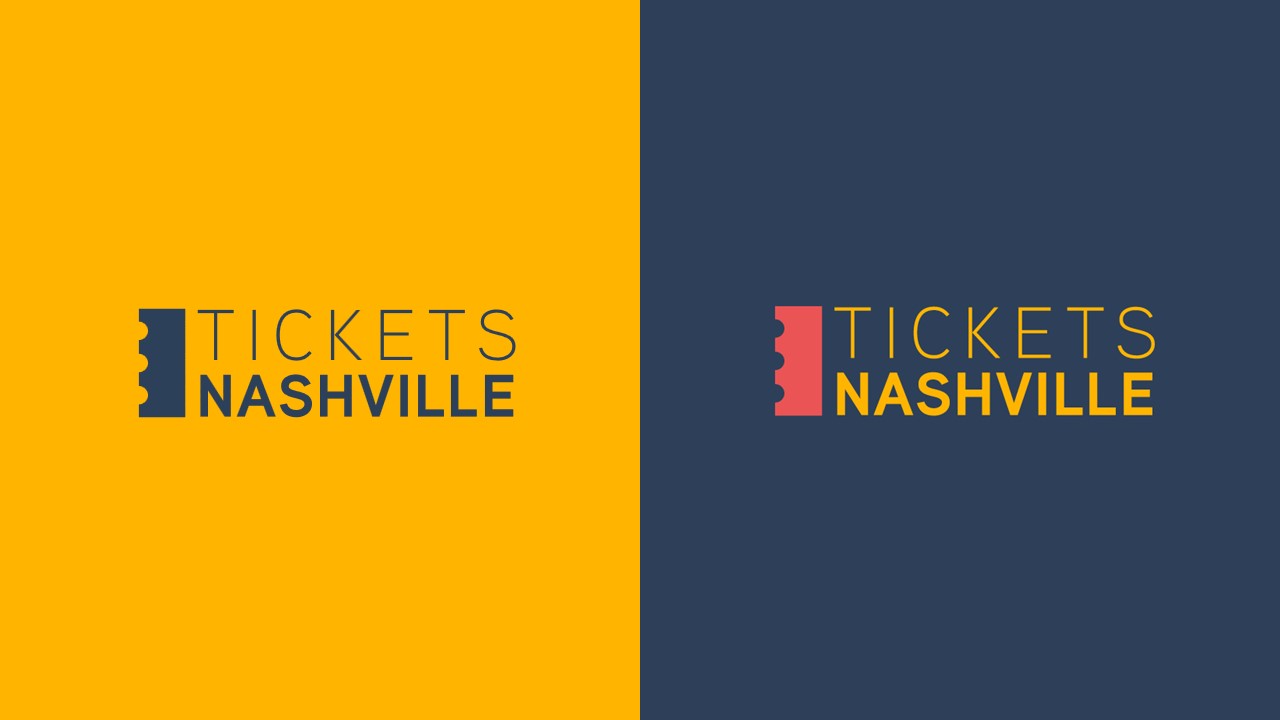 Website Redesign
We began redesigning our website by conducting extensive research. If you want to learn more about the UX journey, I have project: TicketsNashville UX coming soon to my portfolio. For now, I'm just going to focus on the UI.
A completely redesigned and user-friendly TicketsNashville.com online experience completes the brand reinvention. Sleek and modern, the new TicketsNashville.com provides visitors with an intuitive ticket purchasing experience that is set to take their online purchasing experience to the next level.
Several enhanced features include location and event-based filters, designed to make it easier than ever for customers to access appropriate events and a new TicketsNashville blog that will help visitors discover more about new entertainment options.
To your right is the original website mock up and you can see the beta TicketsNashville website. There is still a lot of work to be done, but from a scheduling and financial prospective we are 3 months ahead of where we thought we would be. Check it out.
TicketsNashville Example Pass Artwork
During this process, We decided to recreate our example festival passes with a TicketsNashville brand.
TicketsNashville Tradeshow Banner
This is a more conservative version of our new brand.